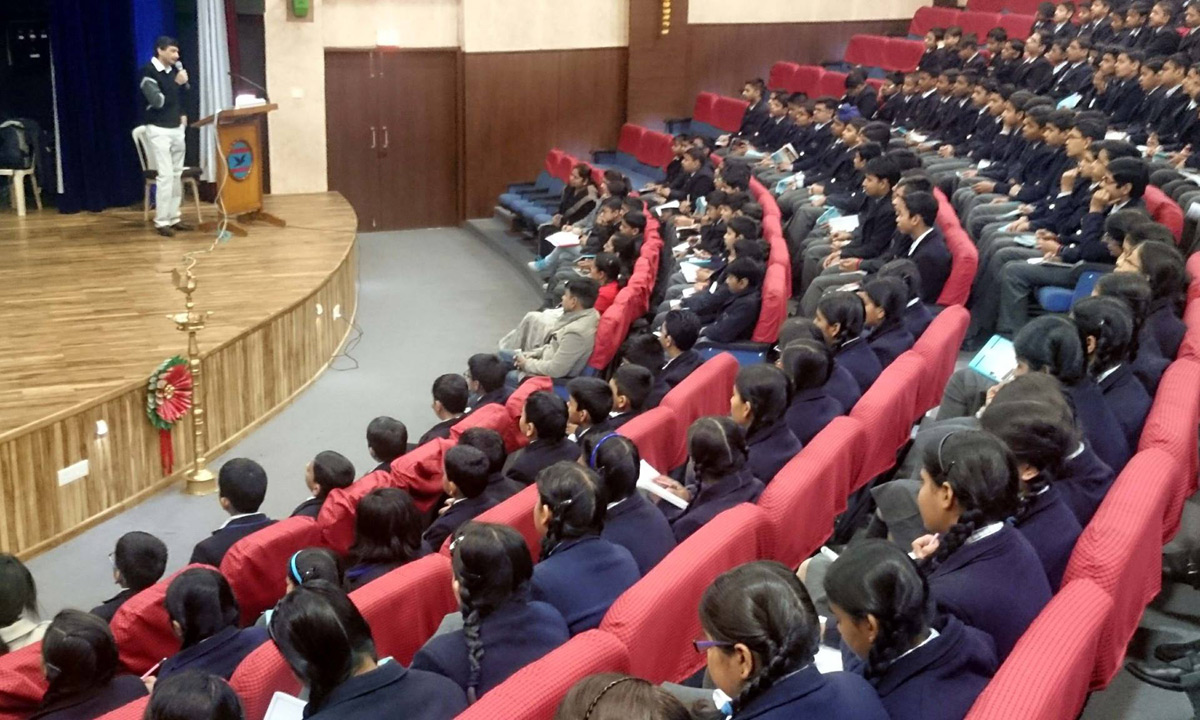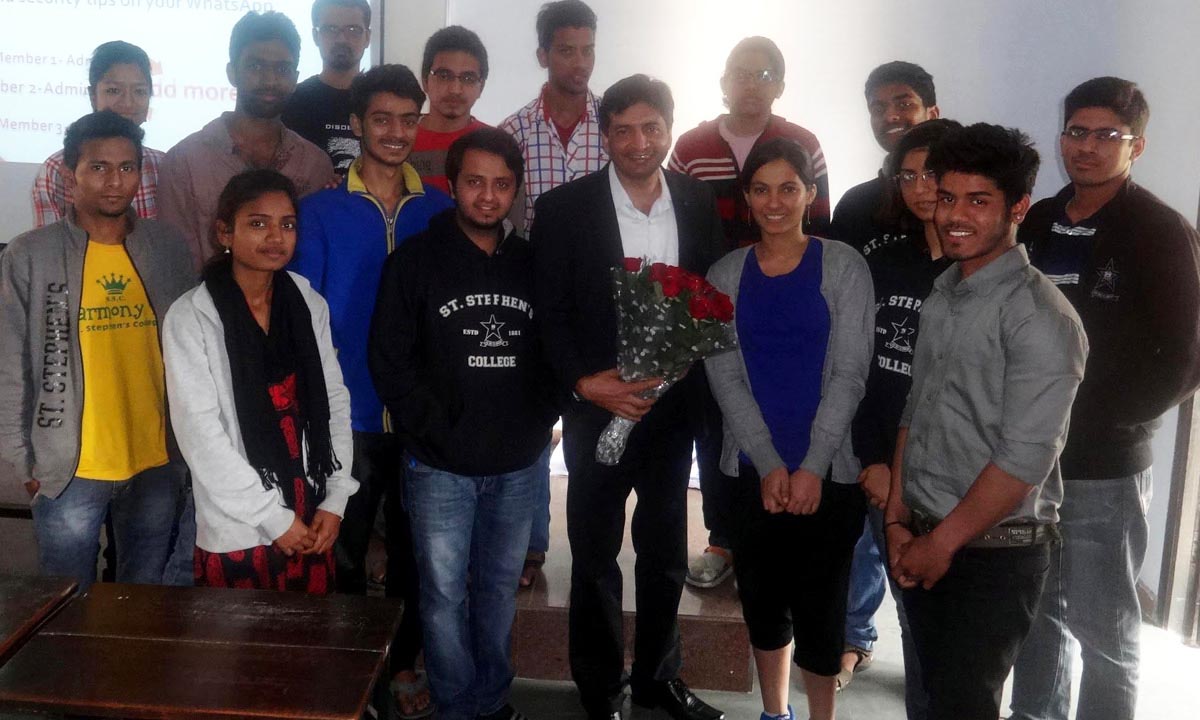 About Arun Soni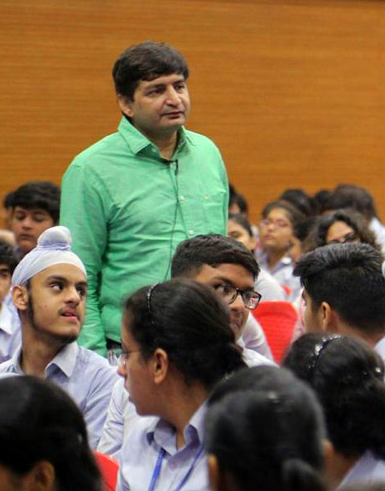 Arun Soni is an internationally acclaimed author and cybersecurity expert from Chandigarh who has authored 146 books on computer education for schools and cybersecurity. His books are widely read in India and abroad by millions of students.  He has 17 years of experience in writing and 23 years of working in the field of computer education.
He has the distinction of having his name entered in 'Limca Book of Records' under the category 'Most Computer books written at the age of 37'. He also holds many other records for this incomparable feat and is recognised in the India Book of Records, Global book of Records and Unique World Records. He is also the recipient of the 'Distinguished Author Award' by the Federation of Educational Publishers in India (FEPI).
He is also a Certified Ethical Hacker (CEH) from EC Council (US) and a Cyber Security Consultant, who is working for the cause of spreading awareness about 'Cybersecurity' by conducting workshops/seminars on 'Cyber-crimes, Online Security and Information protection', in numerous schools/colleges and organisations.
For many years he was associated with The Indian Express newspaper as a columnist (column name: Bookmark) for reviewing of all types of books/novels.
For his contribution in the field of computer education and cybersecurity, he has been admired and covered by many major news portals, magazines, newspapers such as Indian Express, The Tribune, Dainik Bhaskar, Yahoo News, The Economics Times, Business Standard and Rediff.com. He has also appeared as an expert commentator on several nation-wide TV channels.
Arun Soni is the director of TCCS (a computer education consultancy service) which administers computer education consultancy, Authoring of books, Digital marketing,  attends to cybersecurity-related activities in educational institutes/organisations, and many more computer-related businesses.  GET COMPLETE BIO
Books Authored by Arun Soni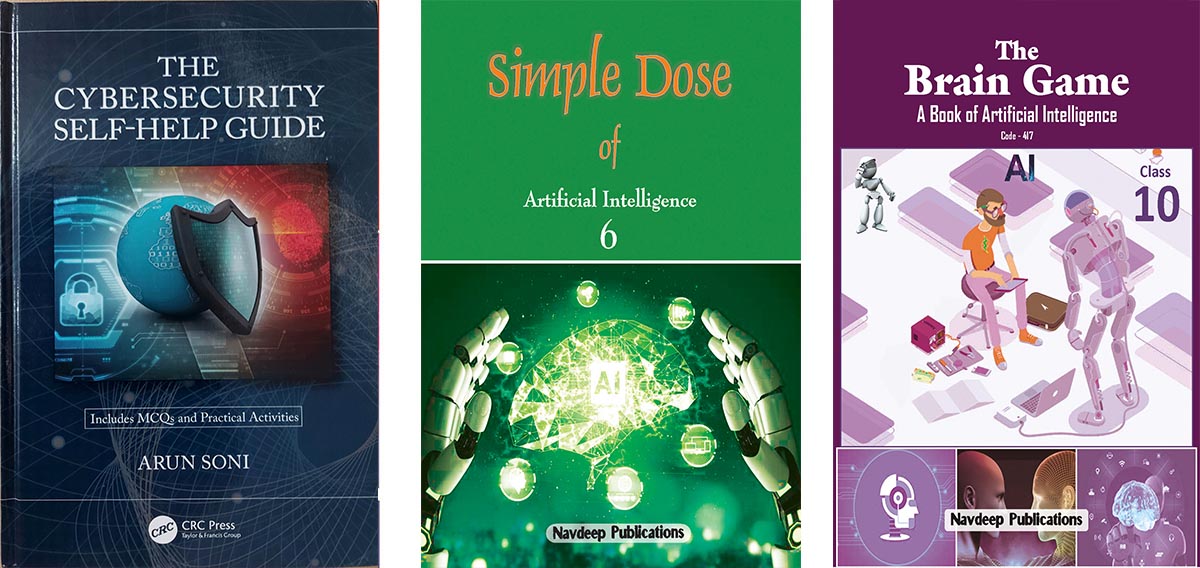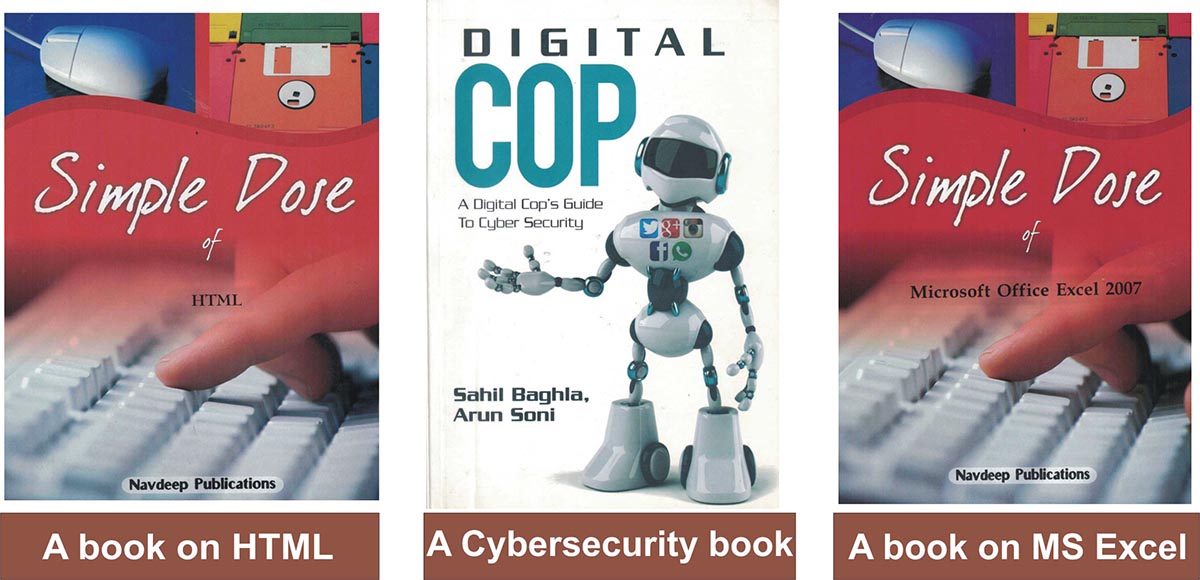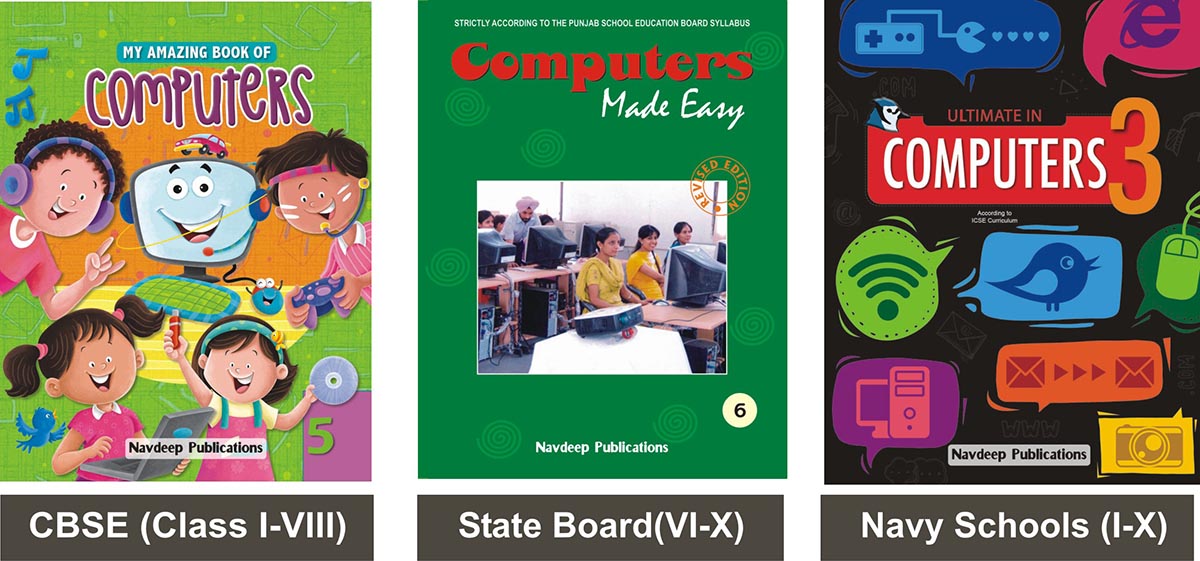 Workshops on Cybersecurity
Online Training
New online training batches for Ethical hacking for Cyber Security course are starting soon. Also got registered for various Online Computer Courses and Courses on Electronics & Communication Engineering' by Ph.D professor. You can pre-register here by telling your requirement and availability timings. Subscribed candidates will be notified by email within 24 hours. Please check your inbox as well as your spam folder after sending the form.